ABOUT US
High Technology, Superior Quality, Fast Service
ABOUT US
High Technology, Superior Quality, Fast Service
Visys Machine Industry was established in Istanbul in 2004 with 100% local capital, and it has since continued to grow through its own resources. We specialize in image processing based on high-tech optical systems for sorting in various industries. With a focus on the agricultural sector, particularly the needs of the dried fruit and nut markets, we prioritize the production of advanced laser sorting machines and other high-tech optical sorting machines. In fact, we are proud to be one of the four companies globally that possess this technology in the field of laser sorting machines.

With the capability and capacity to meet the high-tech production, we have been able to sell our products to numerous countries across five continents, including challenging markets such as Uzbekistan, Afghanistan, Greece, Argentina, Chile, and Mexico. Our research and development efforts primarily focus on enhancing our existing machines with evolving technologies and localizing the production of machines that cannot be manufactured in our country, in line with the industry's requirements.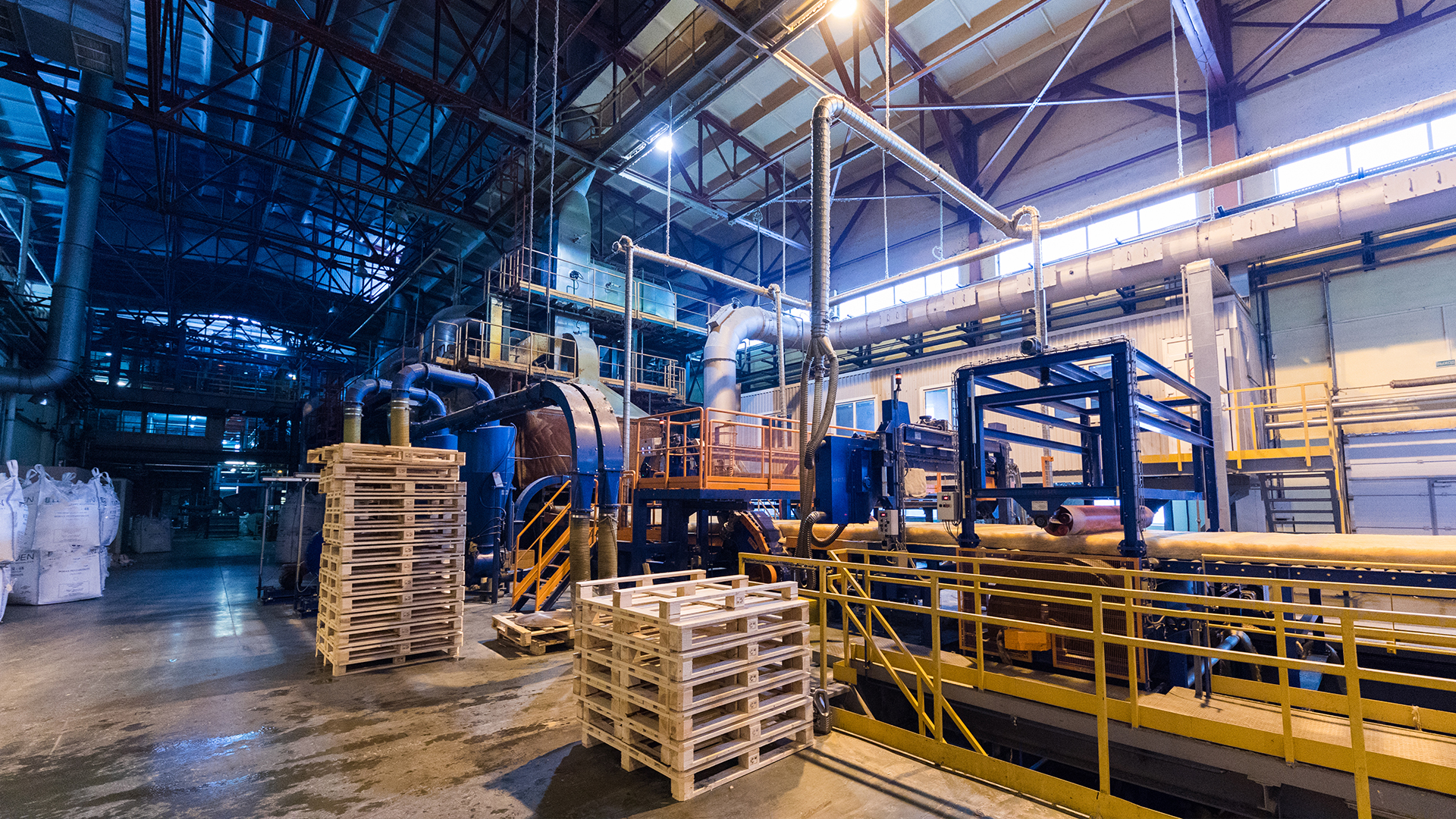 OUR MISSION
VISYS Makine aims to serve social development through its activities in the public domain, as an integral part of its corporate culture. As a company that anticipates the necessity of change, it develops growth-focused strategies by accurately identifying its position in the fast-changing landscape. By contributing to the country's economy through investments, VISYS Makine is committed to providing quality not only in production but also in design, presentation, marketing activities, promotion, and post-sales services. The mission of VISYS Makine is sustained through building trust-based relationships with its business partners, customers, and consumers.
OUR VISION
At VISYS Makine, our vision is to be a driving force of innovation, leadership, and creativity in the industry. We have a strong belief in anticipating and embracing change, fueling our dynamic nature. Our focus is to shape the future by leading the way in technological advancements and setting new industry standards.

As a trusted partner, we strive to become a leading participant in the market, contributing to the growth and prosperity of the national economy. Our vision includes creating exceptional value through our investments, while also nurturing a culture of corporate citizenship to make a positive impact on social development. By setting examples and demonstrating excellence, we aim to be at the forefront of our sector, inspiring others and pushing boundaries.

Since our establishment, we have continually evolved, seizing opportunities to innovate and excel in every aspect. With our commitment to pioneering breakthroughs and leadership, VISYS Makine remains dedicated to delivering cutting-edge solutions and driving positive change in the industry.
HR
+90 212 876 90 36
ik@visystr.com
SUPPORT
+90 212 876 90 36
info@visystr.com
SALE
+90 212 876 90 36
satis@visystr.com
SERVICE
+90 212 876 90 36
servis@visystr.com